We help you get out of pain naturally so that you can get back to doing the things you love with the people you love.
We hear all the time of people struggling with pain and that they'll have to live with it. Whether it's stiffness, back pain, neck pain, headaches, or sciatica, no one should have to struggle through pain and rely on medications or injections to temporarily cover up the issue.
Voted as the best chiropractor in Frisco and Plano, our goal is to help you overcome pain naturally by doing a thorough analysis to find the foundational cause of your pain. By addressing the foundation, we can help you feel better while also correcting the underlying source of your pain.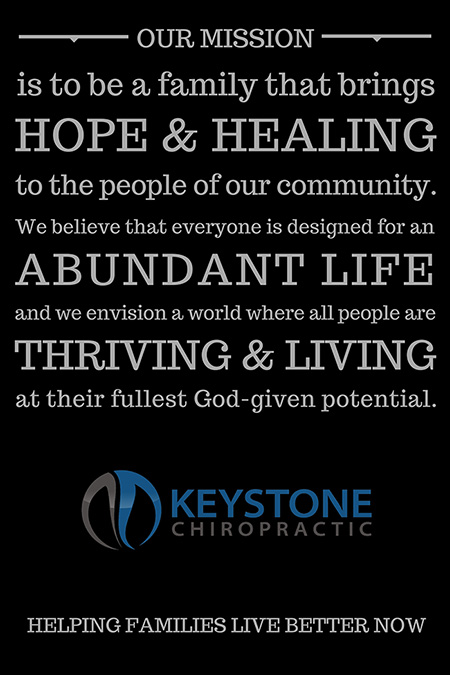 At Keystone Chiropractic, we are committed to assisting you and your family in gaining victory over your health through state-of-the-art chiropractic care. 
$29 NEW PATIENT SPECIAL
Offer includes:
new patient consultation
chiropractic exam
infrared neurological scan