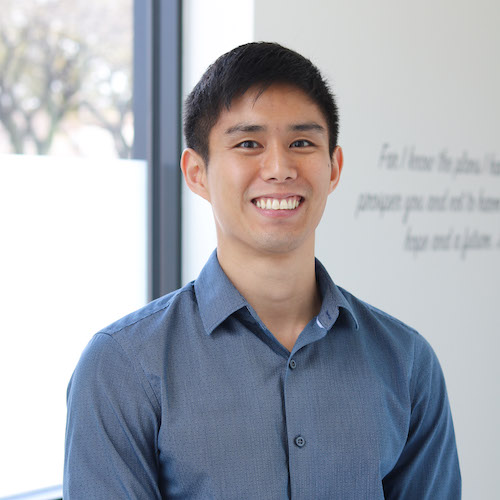 Dr. Daniel Baek
Chiropractor – Lead Doctor

Dr. Daniel Baek was born and raised on the beautiful island of Oahu, Hawaii. While studying Kinesiology at the University of Hawaii, he simultaneously interned at a local chiropractic office where Dr. Daniel experienced the positive impact chiropractic was making in the lives of many individuals and families. Without hesitation, he quickly chose the profession as his platform to serve people. After graduating with honors with a Bachelor of Science in Kinesiology, he attended Life Chiropractic College West in San Francisco where he graduated with honors as a Doctor of Chiropractic.
Dr. Daniel moved to Frisco in 2015 and opened Keystone Chiropractic in Plano in 2016. When he isn't in the office, you can often find him in the gym, reading a book, or spending quality time with his wife, Alice. Dr. Daniel and Alice currently have a beautiful boy named Ezra.
As the best chiropractor in Plano and Frisco, Dr. Daniel is committed to assisting you in gaining victory over your pain.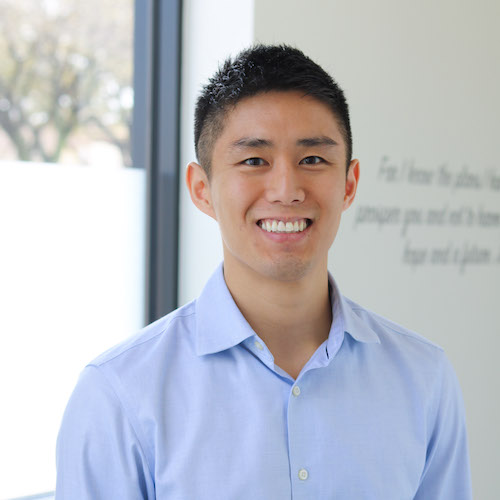 Dr. Joshua Baek
Chiropractor – Clinic Director

Dr. Joshua Baek was born and raised in paradise on Oahu, Hawaii. Since the third grade, Dr. Joshua knew that he wanted to be serving the community in health care, initially considering the dental field. He graduated with a Bachelor of Science in Dental Hygiene from the University of Hawaii and became licensed as a Registered Dental Hygienist. After Dr. Joshua experienced the positive benefits of chiropractic, he switched course and moved to San Francisco where he graduated with honors from Life Chiropractic College West as a Doctor of Chiropractic.
Dr. Joshua has been serving people all around DFW since opening Keystone Chiropractic in Plano, TX. Some of his other interests include traveling, hiking, and adventuring with his wife, Kat. He also enjoys working out, reading, and exploring coffees from around the world.
As a top chiropractor in Frisco and Plano, Dr. Joshua is committed to assisting you in gaining victory over your pain.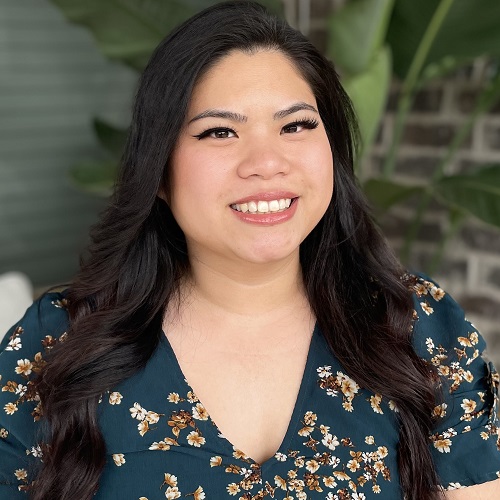 Renee
Receptionist / Massage Therapist

Renee was born in Dallas, Texas and raised in the city of Plano. She has always had a passion to help people ever since she was younger, working in various healthcare positions throughout her career. She graduated from Kekino Academy in 2021 and became a Licensed Massage Therapist. Her interest in chiropractic grew after graduating, and she wanted to work for the best chiropractor in Plano. In January 2022, Renee was hired by Keystone Chiropractic. During her free time she enjoys painting, crocheting baby clothes, trying out new recipes, and healing people through massage.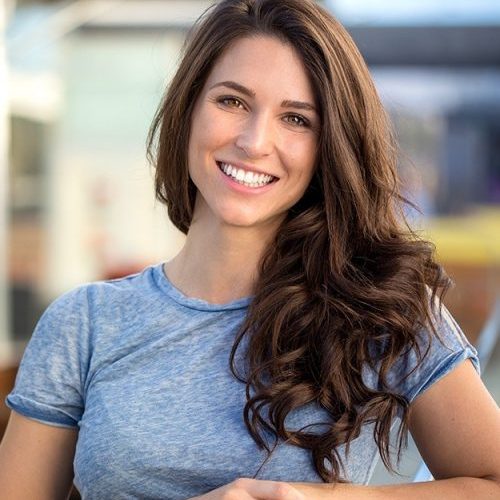 Ashley
Marketing Director

Ashley was born in Houston, Texas but moved to DFW for college and has lived here ever since. She has a passion for customer service and finds great joy in making sure she brings at least one smile to one person every single day. Her mom had Ashley visit a chiropractor regularly since she was a little girl, so she understands the value of having a healthy spine and being in optimal alignment. When she moved to Frisco in 2018, she wanted to make sure to find the best chiropractor in Frisco or Plano. After being a regular patient for over a year, she got hired in 2020 and has been working remotely.