[mk_revslider id="news-gallery2″]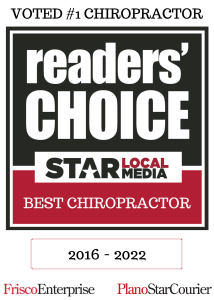 At 
Keystone

Chiropractic, we understand what it's like to struggle through pain. Many are told they have to live with it, or they'll need medications or injections. Some tell us the pain prevents them from exercising, playing with the kids, focusing at work, or having a good sleep. The truth is, you don't need to be struggling through pain. As the best chiropractor in Plano, we can help you overcome pain and get back to doing the things you love.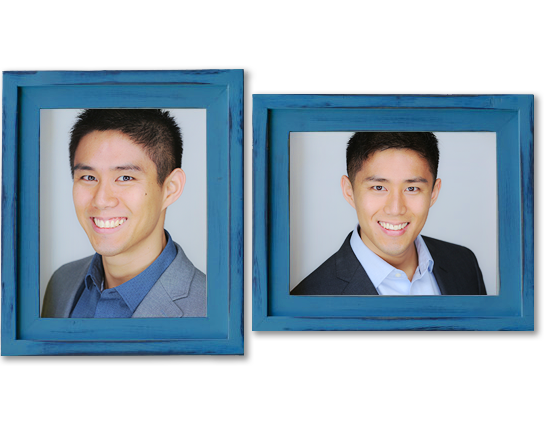 MEET THE TEAM
Meet the team and get to know the Doctors. All dedicated to helping you. Come say hello.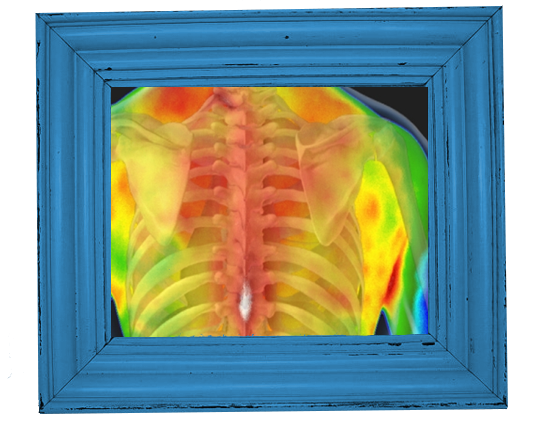 OUR TECHNOLOGY
Our approach is driven by results. Find out how our technology makes us different.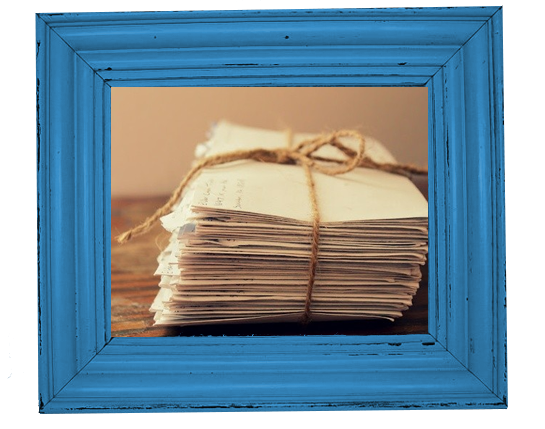 CONTACT US 
Connect with us to see how we can be the Keystone of your health with our chiropractic care.

 
A natural preventative solution for keeping the entire family functioning at their absolute best. 
 What our Clients are Saying
Being a Team USA Rugby athlete, I regularly put my body through tortuous training regimens. Whether weightlifting, running, training in the Team USA facility, or going through rugby practice and games, my body is constantly being beaten up. I always felt that my low back pain hindered my performance on the field, but as I was training during the off season, it eventually got to a point where simply walking was a struggle. I was recommended to see a chiropractor so I made an appointment to see Dr. Baek. I initially had a fear of chiropractors, but Dr. Baek has a gentle, specific, and effective method of adjusting the spine without twisting and cracking. He explained the x-rays and answered all my questions with such confidence that I had no doubt that chiropractic would help me, but I had no idea that I would get results this quickly! My low back pain is so much better and I'm back to dominating the rugby field! If only I had known sooner about Dr. Baek and his approach to specific chiropractic. I've been under care with Dr. Baek for about a year now, and I am confident that he will help many others to improve the health of their spine and nervous system.

Team USA Rugby

I began chiropractic care with Dr. Baek soon after my second son was born. He sees my husband and my four year old as well-- and always has smiles for my little guy. I had been dealing with lots of uncontrolled migraines and lower back pain. He tried new adjustments on me that really worked. I was very impressed when he explained to me that he was going to adjust a few things that concerned him about my x-rays and my chart. It made sense to me and I wondered why those techniques had not been tried on me before. It's evident to me that Dr. Baek really cares about his patients and is very thorough and willing to help me be healthy again so I can stay active and keep up with my two boys! Thank you for caring.

A Family Affair

I've been having this nagging shoulder pain for months. It was so painful moving my shoulder that I struggled putting on my seatbelt. I knew I needed help because the pain was not going away on its own. When I visited Dr. Baek, I had confidence that he would be able to help me because he explained to me how my body works and where my shoulder pain was coming from. After about 2 months of chiropractic adjustments, my shoulder is now pain free! I am off all pain medications, and I'm able to move my arm around in ways I haven't been able to in months!

Shoulder Pain Gone!

I first started seeing Dr. Baek because of my low back pain and my right knee pain. I had it for years! I always loved to dance, but I couldn't go dancing because the pain was so bad. I had 6 cortisone injections in my knee, and they didn't do much of anything. The pain was getting worse, so I finally decided to visit Dr. Baek. Throughout the course of chiropractic care, I noticed the pain was getting much better. I have been under care for 3 months now, and my low back pain is 99% better. My knee pain is 50% better. But the most amazing thing of all…I am able to dance again!!! I would definitely recommend Dr. Baek! In fact, I already referred my son and a couple friends to see him.

I'm able to dance again

My son and I have both been under care with Dr. Baek because I believe that chiropractic is a great addition to anyone's wellness plan. Chiropractic has helped me by relieving stress, keeping my body aligned and relieving muscle tension. There are numerous positive effects of chiropractic that most do not know about. Chiropractic has helped my son stay healthy and he has been able to avoid getting sick as often as children who are not under care. I would definitely recommend contacting Dr. Baek to understand the full advantages of making chiropractic a part of your life.

Chiropractic for wellness

I was diagnosed with a L5 spondylolisthesis and I've been having sciatica for the past few months. It was preventing me from doing yoga and even simple things like cleaning around the house. A friend suggested that I see Dr. Baek, so I made an appointment and I'm glad I did. He went over my x-rays and I was shocked to see how torqued my pelvis was. Because of my L5 spondylolisthesis, Dr. Baek properly modified the adjustments and I no longer experience any sciatic pain at all. And I'm finally able to do yoga and be active again!

No more sciatica
$29 NEW PATIENT SPECIAL
Offer includes:
new patient consultation
chiropractic exam
infrared neurological scan